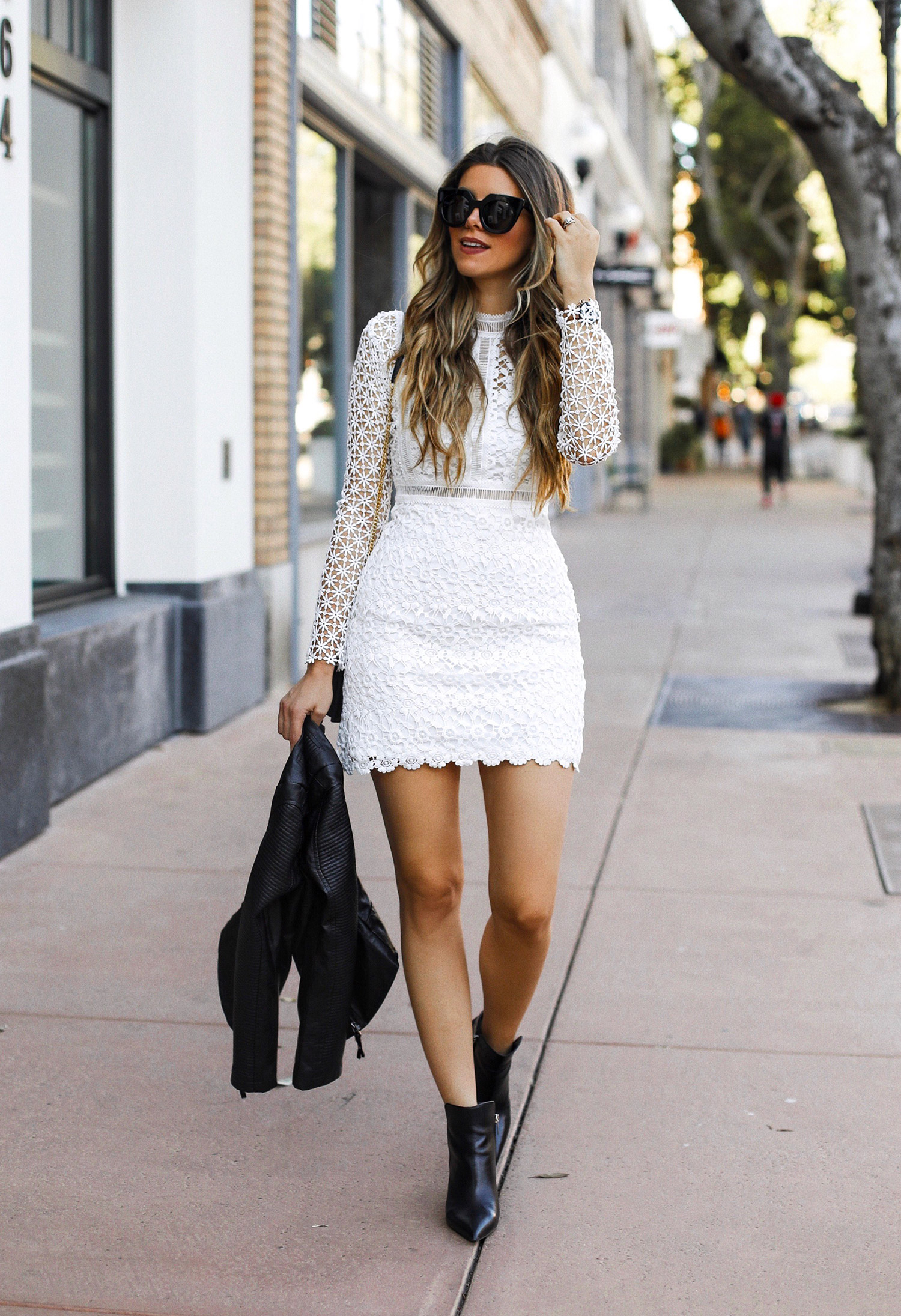 It's the best time of the year and the holiday sales have officially begun! So are you ready?!
This year I'm publishing my first FULL holiday gift guide below – with categories ranging from personal to the whole family! I hope you will enjoy it! It took me a lot of time to narrow down the best quality finds! As some of you may already know, I always search for natural fabrics and quality materials. So you can rest easy knowing that what you're buying will last and not be toxic for you or your family!
Please note: Upon selecting from the items below, always refer to the retailer's homepage for current discounts IF it's not already reflected in the price! Some retailers use checkout codes instead. xo
Happy Shopping!!
2017 Holiday Gift Guide – Sale Edition
For Her
Beauty
Clothes
Shoes
Accessories
For Him
Clothes
Accessories
Adelina's Picks
Clothes
Shoes
Accessories
For Kids
Under $100
Under $50
Under $25
For Pet
For The Home
Stocking Stuffers