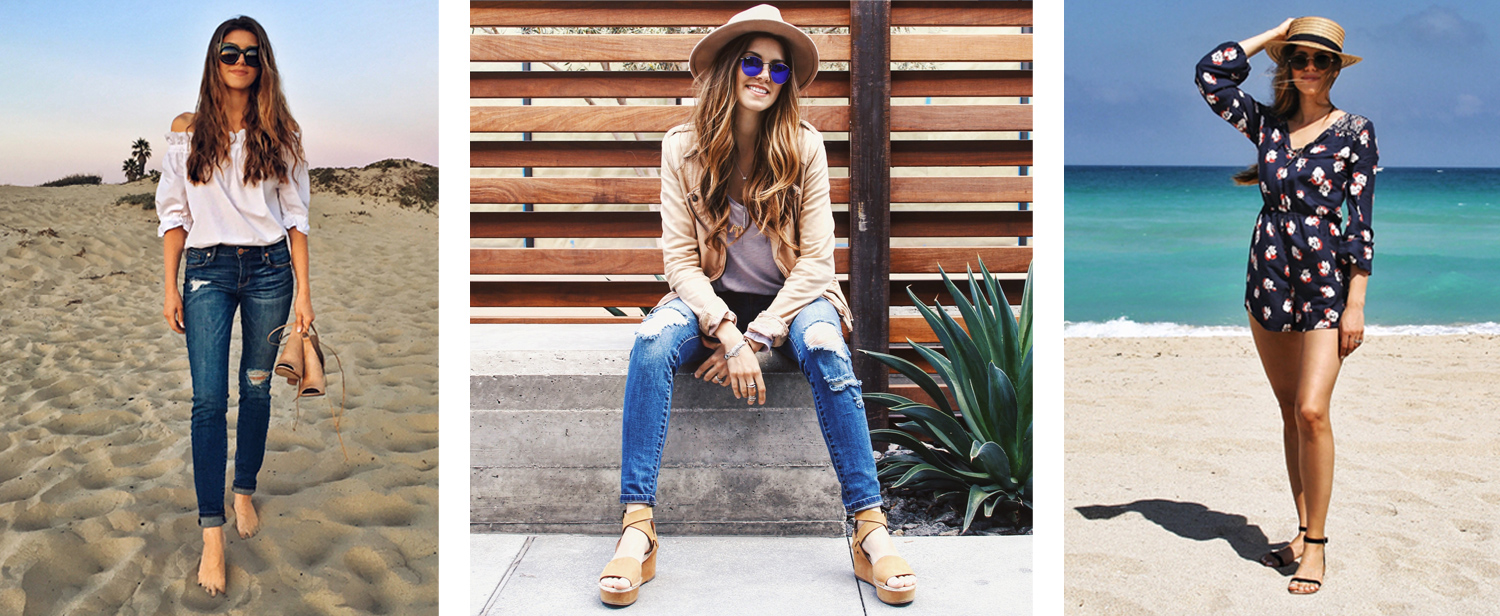 Picking out what to wear should always be fun!
Hi guys! 🙂 My name is Adelina and I am the creator/owner behind this blog. I was born in Bulgaria and have been living in CA since age 6. I have always loved all things fashion, food, beauty, traveling and so that is what this blog is all about!
I share with you guys my personal style, hair and beauty tips, delicious recipes, travel adventures and on occasion some blogging tips. My goal is to inspire my readers to be positive, happy and to lead the life of their dreams. Life is how you create it, nothing is impossible! To read how I stay inspired or to get a glimpse of blogger life behind the scenes, check out my post on it here.
Married with a yorkie, we currently live between LA and the Central Coast. Your time and willingness to support The Charming Olive means so much and I am incredibly thankful! This journey has been nothing less of wonderful thanks to you and everyone I have met along the way!
I invite you to come check out the items I currently own in My Closet. All of my recipes are gluten free, and most are dairy, grain and nut free. For my up-to-date adventures, come follow along on Instagram if you haven't already!
xx, Adelina